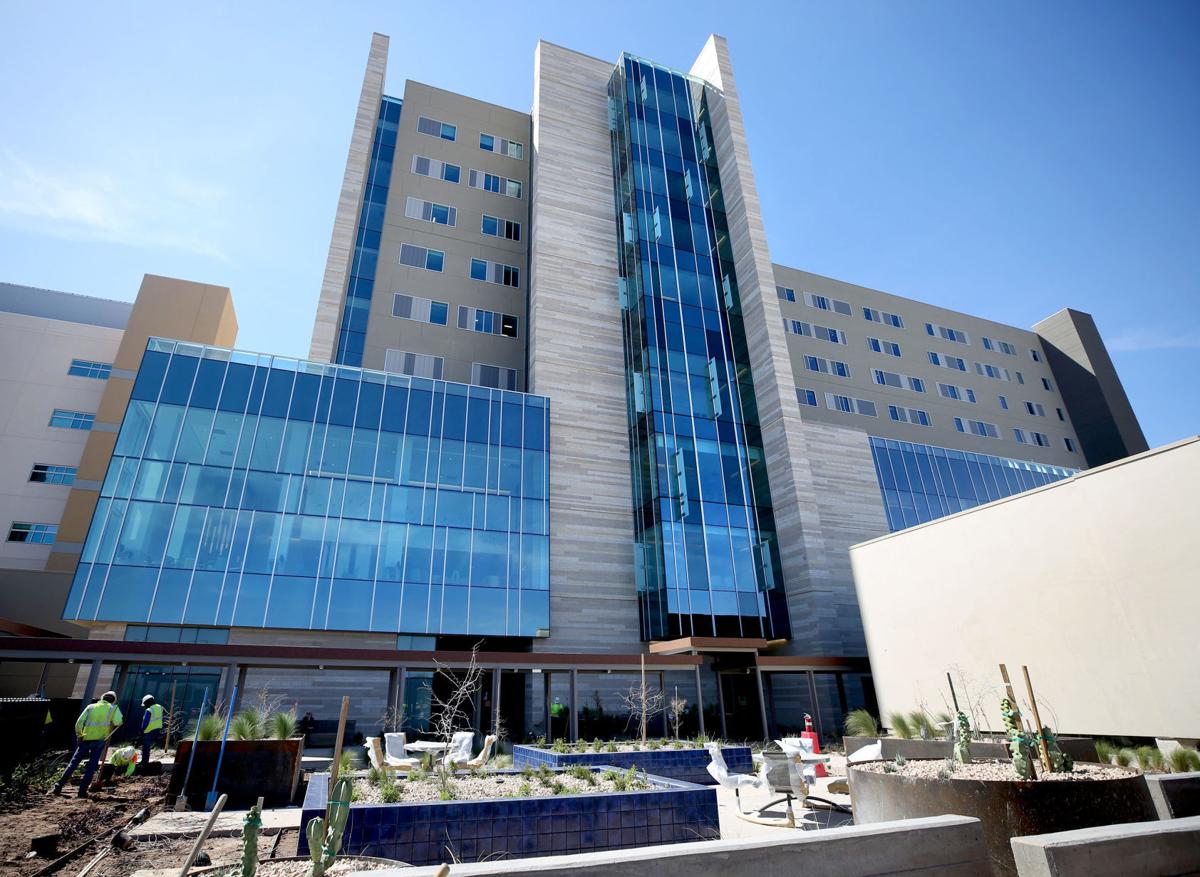 The University of Arizona College of Medicine–Tucson has received its largest endowed scholarship gift ever, $8.8 million.
The gift from the estate of 1975 alumnus Dr. Ronald K. Baker was announced Monday.
Baker died June 8, 2017, at 70. He earned his Ph.D. in chemistry and a degree in medicine from the UA. He spent the rest of his career working as an anesthesiologist in Denver and was highly regarded for his commitment to his work and medical education.
With a large portion of his gift, $5.9 million, the college will establish the Ronald K. Baker, M.D., Scholarship Endowment to support medical students who have financial need. According to the Association of American Medical Colleges, 75 percent of medical school students who graduated in 2018 took out student loans, averaging over $196,000 of debt.
"This gift is an incredible vote of confidence in the enduring value of a UA education," UA President Robert C. Robbins said in a press release. "I am floored by Dr. Baker's thoughtful generosity, which will have an immediate and long-term impact on the UA College of Medicine–Tucson. His legacy will live on to shape the future of medicine through research and teaching, but particularly in the careers of students who are given the opportunity to excel and become compassionate physicians, regardless of their financial circumstances."
With the remaining $2.9 million, the college will establish a Ronald K Baker Endowed Chair in Anesthesiology. It will help generate additional funding for education and research, as well as contribute to the college's growth through investment in research programs and faculty recruitment. Department of anesthesiology Chair Dr. Randal O. Dull will serve as the inaugural endowed chair.
"This is a truly remarkable and unexpected gift to the UA College of Medicine–Tucson. Dr. Baker's gift illustrates his belief in the promise of our college's future and the UA's distinct leadership in medical education," Dr. Irving Kron, interim dean of the UA College of Medicine, said in a news release. "We are deeply grateful to our alumni, whose spirit of generosity will galvanize others to invest in our students and faculty members in areas of greatest need and significant impact."
-----------------------------------------
Source: https://tucson.com/news/local/university-of-arizona-alumnus-donates-m-to-college-of-medicine/article_554f45f5-1bab-5efa-8ecb-f1ae8b759781.html